Aroma Diffuser Blend Recipes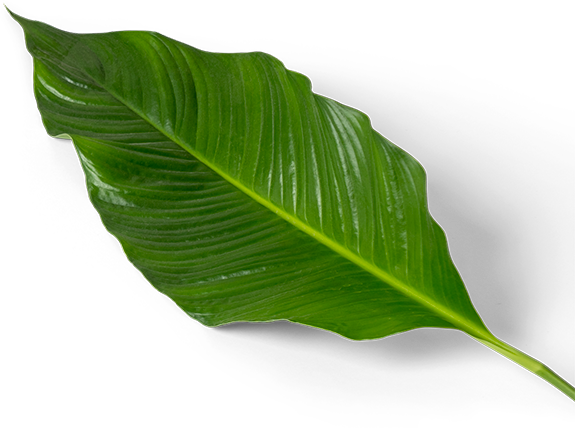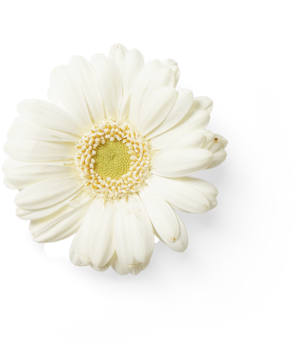 Following are some of my favorite diffuser recipes. Please follow directions sent with your diffuser and combine distilled or purified water with recipe of your choice.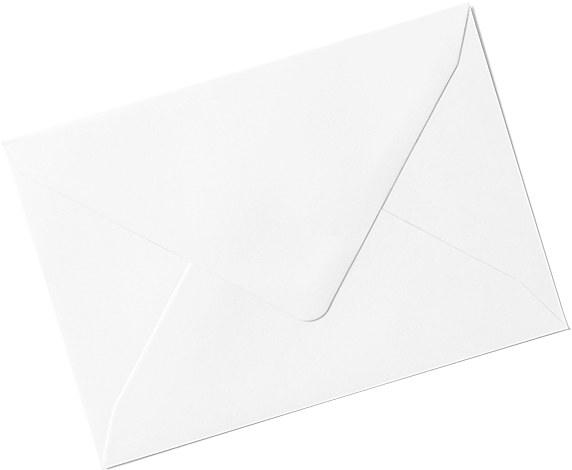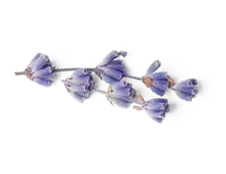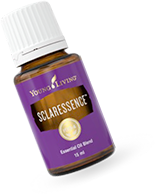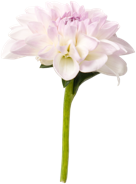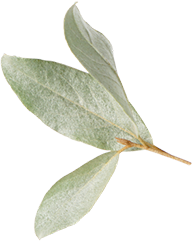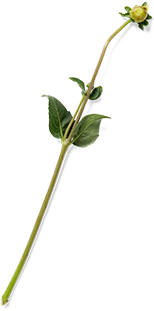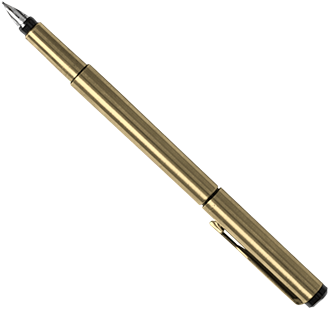 Share your experience
I would love to hear about your experience with one of my essential oil recipes!  Do you have a favorite recipe?