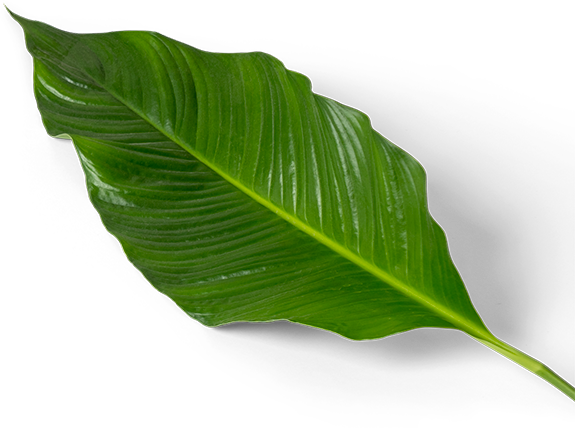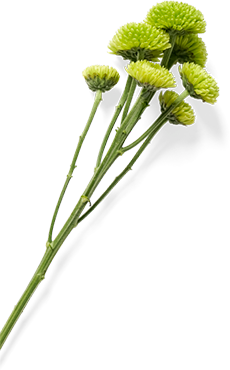 Earning Points
How many points do I earn for my Essential Rewards subscription order?
You will receive points based on a percentage of your PV for each Essential Rewards subscription order. The percentage you receive depends on how many months you have consecutively placed Essential Rewards subscription orders. There is no limit to the amount of points you can earn in a month.
1-3 months: 10 percent of each Essential Rewards order PV
4-24 months: 20 percent of each Essential Rewards order PV
25+ months: 25 percent of each Essential Rewards order PV
How do I know at which percentage I'm earning points after the change in September 2016?
All members who have previously processed consecutive Essential Rewards subscription orders will earn points in the new system based on how many consecutive Essential Rewards subscription orders they placed prior to September 1, 2016. For example, a member who has processed 18 consecutive Essential Rewards subscription orders will be at the 20 percent level. An individual who has processed 28 consecutive Essential Rewards subscription orders will begin at the 25 percent level.
Shipping
How do I get the discounted shipping rates?
Young Living offers two shipping credit subscriptions exclusively for Essential Rewards (ER) members: YL Go and YL Go+. These subscriptions could save you over $122.64—or more than 10 times the amount you and your team members are currently paying each year!*
Subscribe to Essential Rewards.
Choose your YL Go subscription.

YL Go: With our introductory offer, you'll get 12 ER shipping credits, plus 1 bonus credit, for 13 months of hassle-free shipping for the introductory price of $59. Your subscription gives you 12 ER shipping credits each year after.
YL Go+: For those who want a little more flexibility, YL Go+ covers shipping on 12 ER orders, plus 24 flexible credits for Quick Orders in the first year for only $129. YL Go+ comes with an extra benefit: If you decide not to use a shipping credit or you run out of credits for the year, you still get discounted standard shipping!

Place your order and relax! YL Go and YL Go+ both give you prioritized order processing, so you can get your order ASAP with no surprises on your shipping costs!
Discounted shipping rates are offered for the YL Choice shipping methods without a YL Go or YL Go+ subscription. Discounts will be applied in the form of a credit issued to the order total at the time of checkout. Shipping prices are outlined in the 
shipping policies
 located in Virtual Office.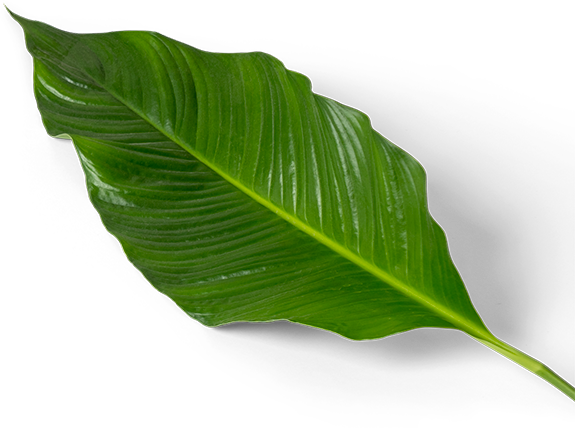 How do I sign up?
It only takes a few minutes to become a member. Here is what you need to do:
Click here to begin the enrolment process.  
Choose "Member" to get the 24% off. 
Make suremy Member Number #410311 appears in both the Sponsor and Enroller spots. That way I can send you the freebies and offer the support. 
Fill in the contact information page. 
Create your password and PIN for signing into your account in the future. 
Choose to enroll in the Essential Rewards program, or click "No Thank You" if you want to try the oils out first and come back to this later. This part is COMPLETELY optional. However, if you are planning to make a large first order and/or know that you would love to order some additional products in the first few months, I strongly encourage you to consider establishing an "Essential Rewards" account. That way you can immediately profit from your initial orders.
Choose the kit you want to start with and add anything else you want to order. While there are a number of kits to choose from, I definitely recommend the Premium Starter Kit. It is the best value for money.
CONFIRM YOUR ORDER. Don't miss this important step or no oils for you. 
Check your inbox.
Welcome to Young Living Essential Oils! I cannot wait to hear how you much you love them and I look forward to helping you along your journey!