All frequently asked questions and answers may be found in this section. If you do not find what you are looking for please feel free to reach out to me!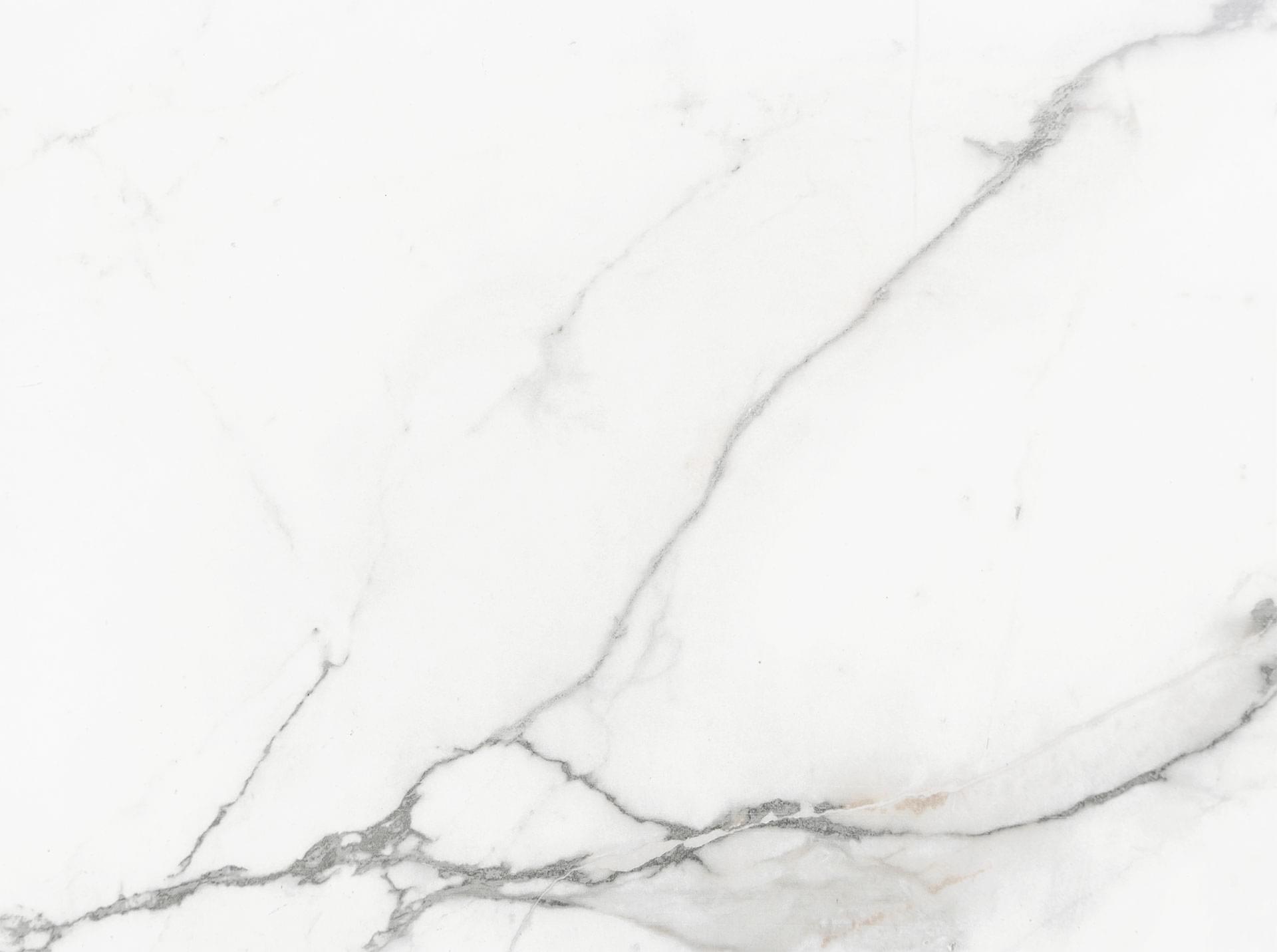 Common questions
Here you will find general questions about essential oils, their significance, environmental impact and storage methods.
Explore
Members benefits
Are you interested in how to become an Independent Distributor? What are the benefits of membership and how does it work?
Find out more
Aroma Diffuser Blend Recipes
Recipes for popular blends of essential oils that create the right atmosphere in every situation.
Learn more