Spikenard Essential Oil
Spikenard is an intensely aromatic, amber-colored oil that has been used historically for skin beautification, as a perfume, and as incense in ancient temples.
EarthKosher Certified
---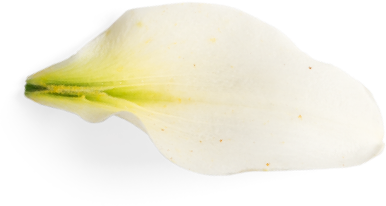 Are you interested in this product? Let me know!
Would you like to establish a Wholesale Account?  You may click onto the button below to register or you may send me a message and I will be happy to assist you!