Premium Starter Bundle with Dewdrop Diffuser
Transform your life today! The Premium Starter Bundle is your introduction to a new lifestyle free of harsh chemicals and toxins. Packed with Young Living favorites, this bundle contains a selection of the only essential oils on earth backed by a Seed to Seal® quality commitment and everything you need to begin your journey.
---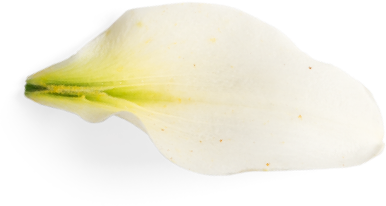 Are you interested in this product? Let me know!
Would you like to establish a Wholesale Account?  You may click onto the button below to register or you may send me a message and I will be happy to assist you!