Premium Starter Bundle CBD – Extra Strength
Discover what CBD can do for you! Our CBD Premium Starter Bundles are available in two strengths, so you can pick the potency that meets your needs. Each bundle contains a selection of Nature's Ultra favorites—the only CBD products on earth to contain Young Living essential oils and be backed by a Seed to Seal® quality commitment. By combining pure essential oils with 0.0% THC CBD, these introductory collections give you the best that nature has to offer. Get ready to transform your life with botanically based CBD solutions today!
Your Extra-Strength CBD Premium Starter Bundle includes:
Calm CBD Roll-On, 600 mg
Citrus CBD Oil, 1,000 mg
CBD Muscle Rub, 600 mg
Getting Started with CBD brochure
---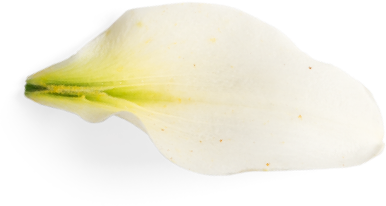 Are you interested in this product? Let me know!
Would you like to establish a Wholesale Account?  You may click onto the button below to register or you may send me a message and I will be happy to assist you!