KidScents KidPower Roll-On
Let's face it, sometimes life can be big and scary for children, but now they've got the power to face all of life's challenges, whether big or small! Sometimes they just need help discovering that power inside themselves. KidPower™ is a unique, everyday blend formulated to help inspire feelings of confidence, courage, and positivity at home, at school, or on the playground. Apply KidPower Roll-On on your children's wrists or back of the neck to inspire, motivate, and empower them for their best day every day. Quickly apply it in times when children need an emotional boost to push past fear, doubt, and worry to help them find their power within!
*Limit 2 per account, per month.
KidScents KidPower Roll-On Product Information Page
---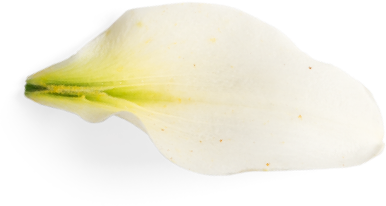 Are you interested in this product? Let me know!
Would you like to establish a Wholesale Account?  You may click onto the button below to register or you may send me a message and I will be happy to assist you!