Holiday Starter Bundle
Soak up the good vibes this season while surrounded by loved ones. The Holiday Starter Bundle contains all the wintry essentials you need: the Sweet Aroma Diffuser, nine top-selling oils, and our coveted Thieves Waterless Hand Sanitizer, all conveniently packaged in a chic leopard print zippered carrying case. Available to new and reactivating enrollees while supplies last, this exclusive starter bundle will get you in a holiday party kind of mood anytime, anywhere.
This bundle includes:
Sweet Aroma Diffuser
Leopard Print Carrying Case
Thieves Waterless Hand Sanitizer 1oz
Lemon 5 ml
Peppermint 5 ml
Frankincense 5 ml
Thieves 5 ml
Joy 5 ml
Lavender 5 ml
Bergamot 5 ml
Grapefruit 5 ml
Peace & Calming 5 ml
*Limit 1 per account, per month
---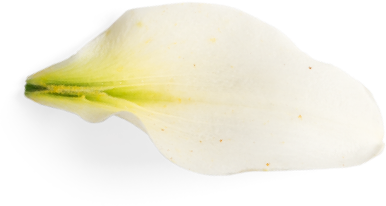 Are you interested in this product? Let me know!
Would you like to establish a Wholesale Account?  You may click onto the button below to register or you may send me a message and I will be happy to assist you!