Galbanum Essential Oil
Galbanum is referenced in the Old Testament and was used traditionally to aid with spiritual grounding and to help support meditation.
EarthKosher Certified
---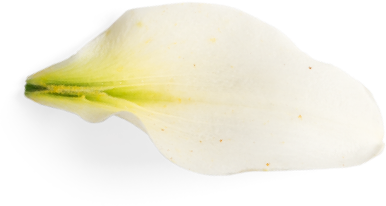 Are you interested in this product? Let me know!
Would you like to establish a Wholesale Account?  You may click onto the button below to register or you may send me a message and I will be happy to assist you!